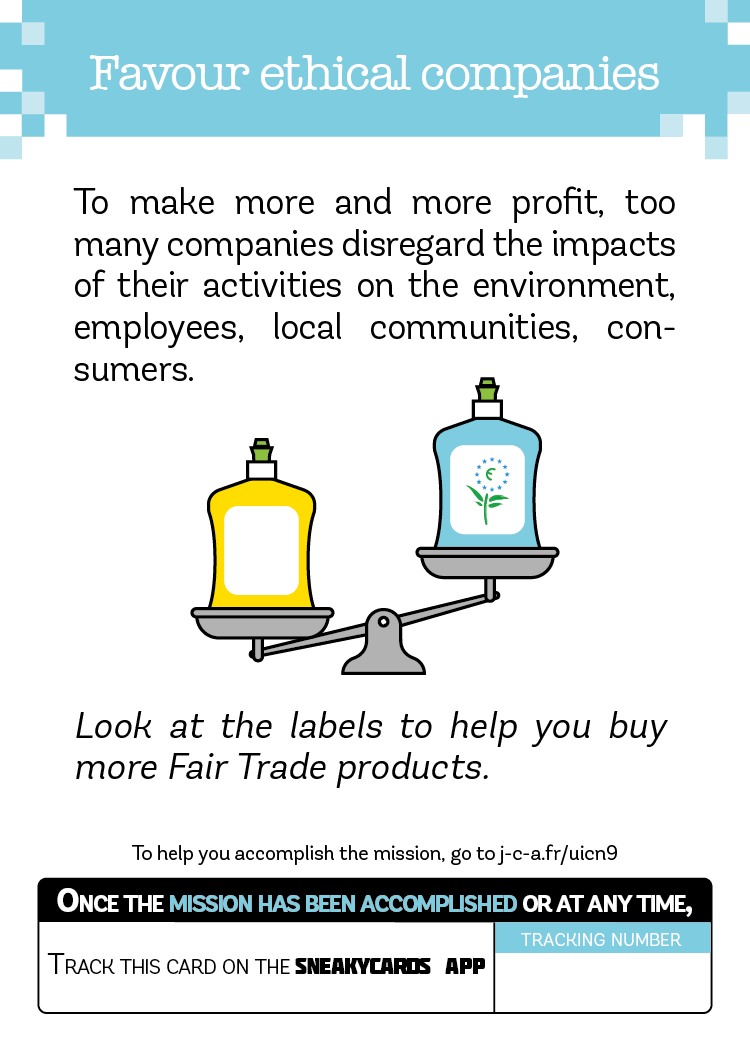 19 Apr

I PROMOTE ETHICAL COMPANIES WHEN I PURCHASE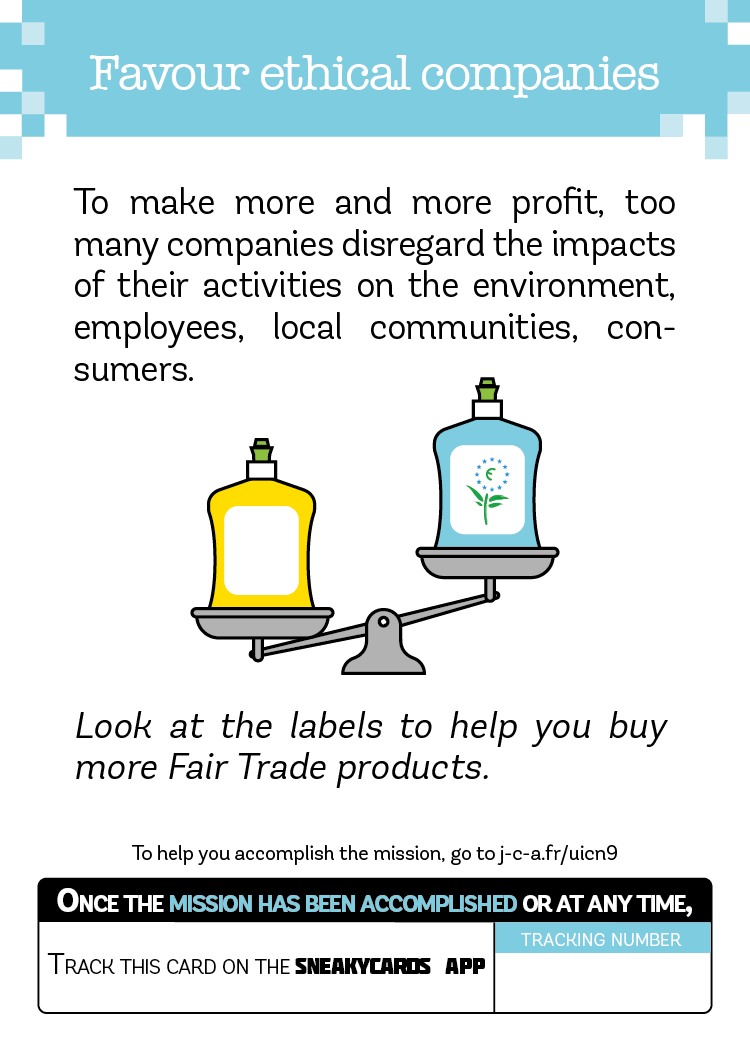 Sinking of the Erika, Fipronil eggs, VolksWagen's Dieselgate, Monsanto affair, Banks investing heavily in the extraction of fossil fuels … In the name of profitability and shareholder profit, many companies are knowingly neglecting (or minimizing) consequences of their activity on the environment, their employees or consumers.

Not asking questions, trusting blindly in the advertisements that we are shown, believing in ready-made speeches, this is the best way to continue on the path that they want us to take at all costs: always more of profits to the detriment of our planet and its inhabitants.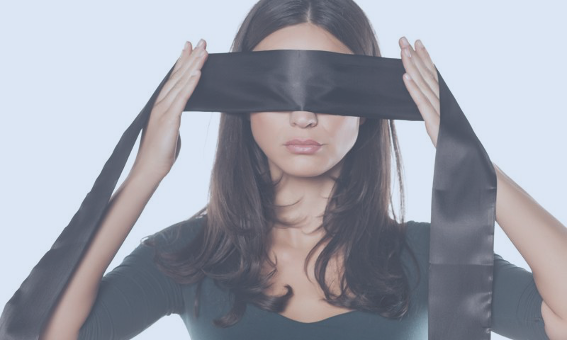 Buying goods or services that guarantee an ethical mode of production is beneficial for everyone : employees work in decent conditions, the planet is better for it and your conscience too. You choose !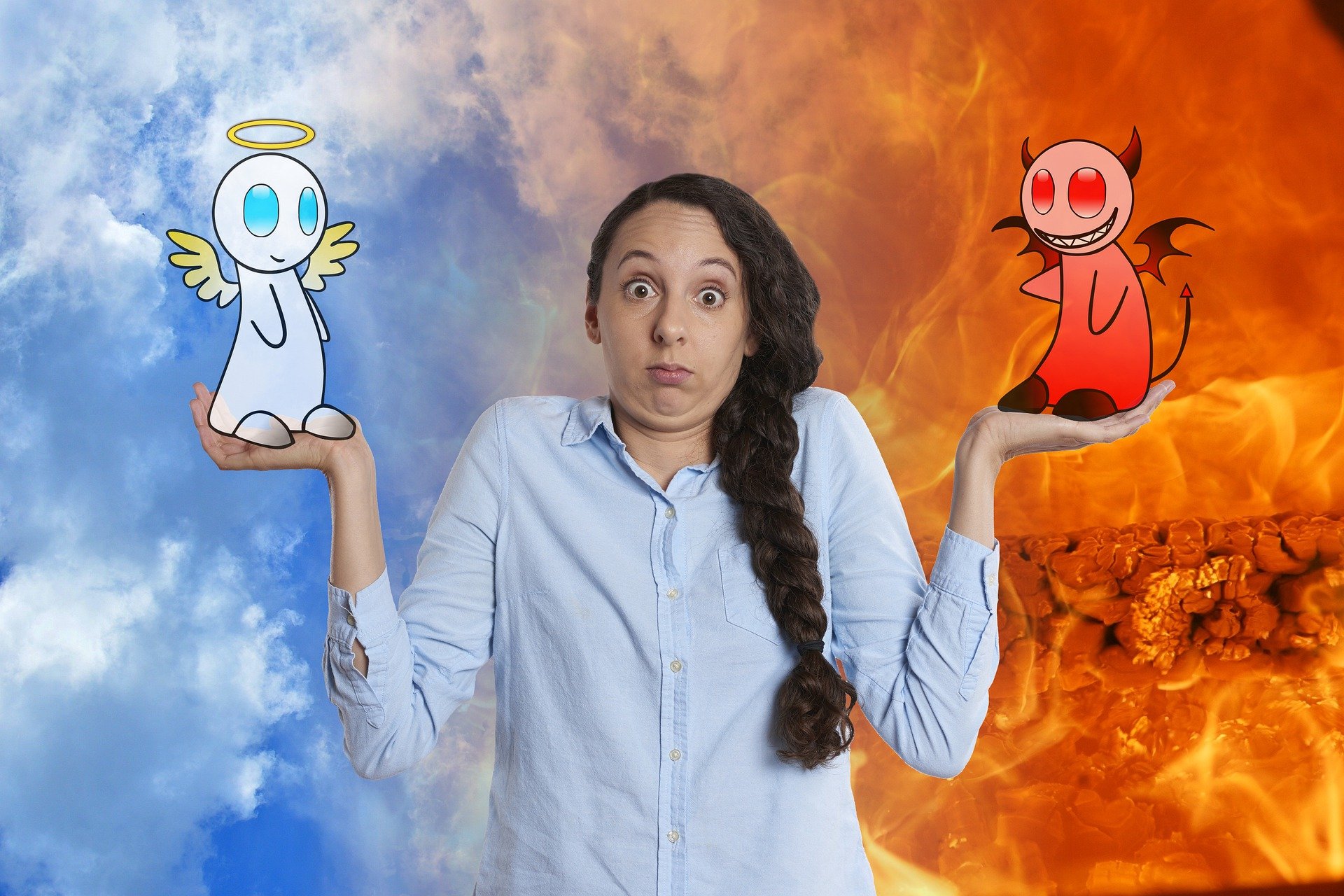 THE TRICK TO TAKE UP THE CHALLENGE
There are many mobile apps that can help you in your day-to-day life. In most cases, you just need to scan the barcode of the product you want to buy, to find out how it is produced, its impact on the environment or your health, and alternatives are available to you. Do not hesitate to help you with the very many labels that exist and which guarantee you a certain ethics in your purchases.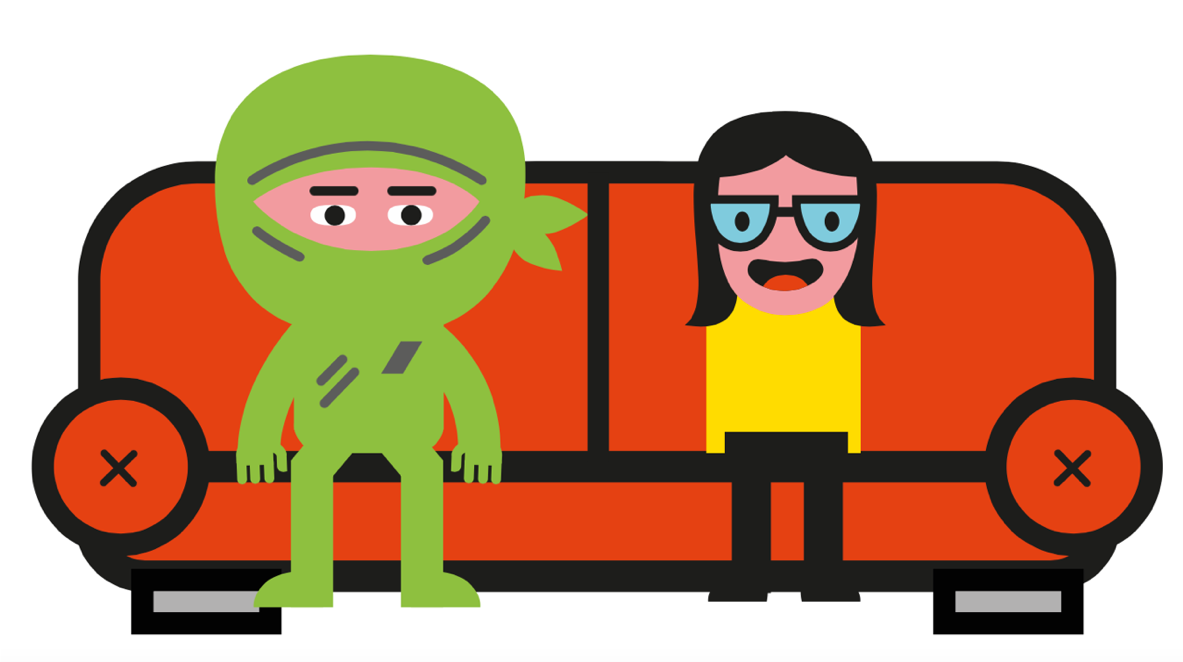 To find out more, I take a look at: