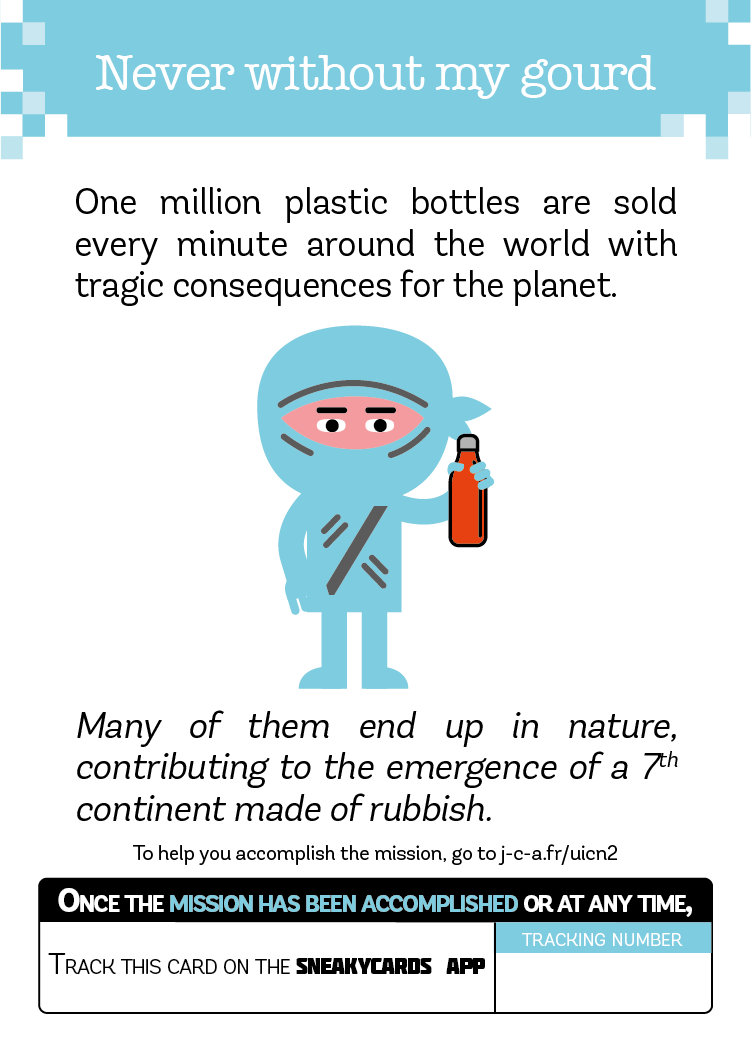 19 Apr

NEVER WITHOUT MY GOURD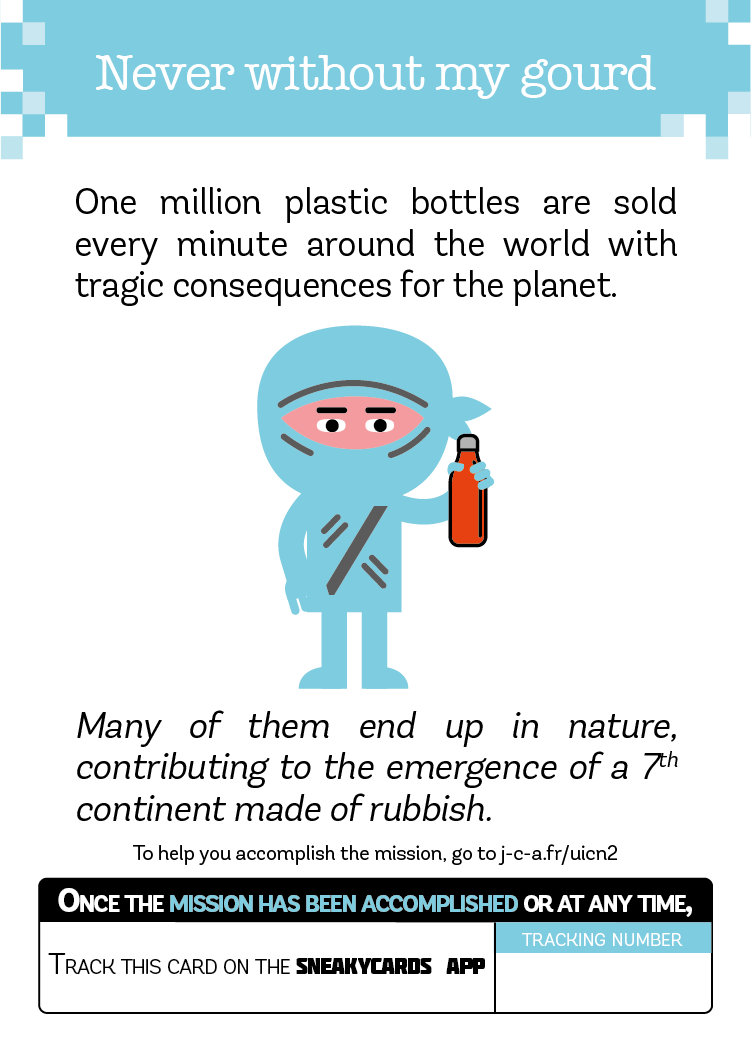 Every minute, the equivalent of a waste truck full of plastic is being dumped in the ocean. Over the last 10 years, the industry has produced more plastics than in the preceding 100 years at a global level. The percentage has even reached + 620% since 1975. The production of plastics amounts to 300 million tons of plastics per year in average and it is estimated that between 8 and 12 million tons end up in our oceans each year. The majority of this waste is composed of bottles, bags, cups, straws, cans and so on. At the current rate, in 2050, there will be more plastic in the ocean than fish.

Plastic waste degradation fragments into tiny particles which contaminate the food chain, including the fish we eat.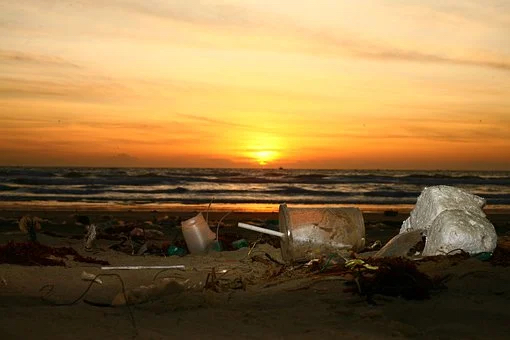 Using a reusable water bottle everyday helps to limit marine pollution and to preserve biodiversity while besides saving money significantly: it is a win-win situation.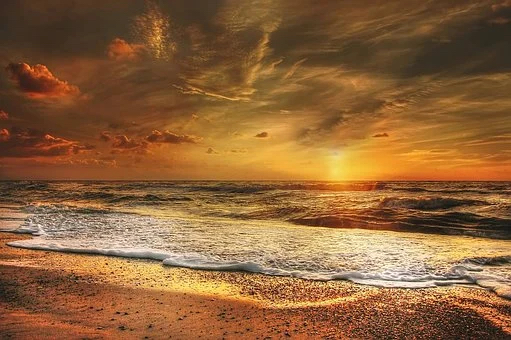 THE TRICK TO TAKE UP THE CHALLENGE
Reusable water bottles can be found much easier and quite everywhere. Preferably buy a reusable water bottle made of stainless steel, they are stronger than those in glass and more durable than those in plastic! If you don't like the taste of your tap water, leave it in the open air for a while or add a few drops of lemon.
To find out more, I take a look at: